Vision
Mission
To become a leading transportation and logistics company in our region.
To provide reliable transportation and logistics services to the business community's needs. Reliable services means on-time delivery, undamaged goods, correct documentation and proactive reporting to customers in case of deviations.
To perform continuous business improvement in order to meet and exceed customers'expectation.
To create sustainable business growth in order to enhance the prosperity of employee and benefit shareholders.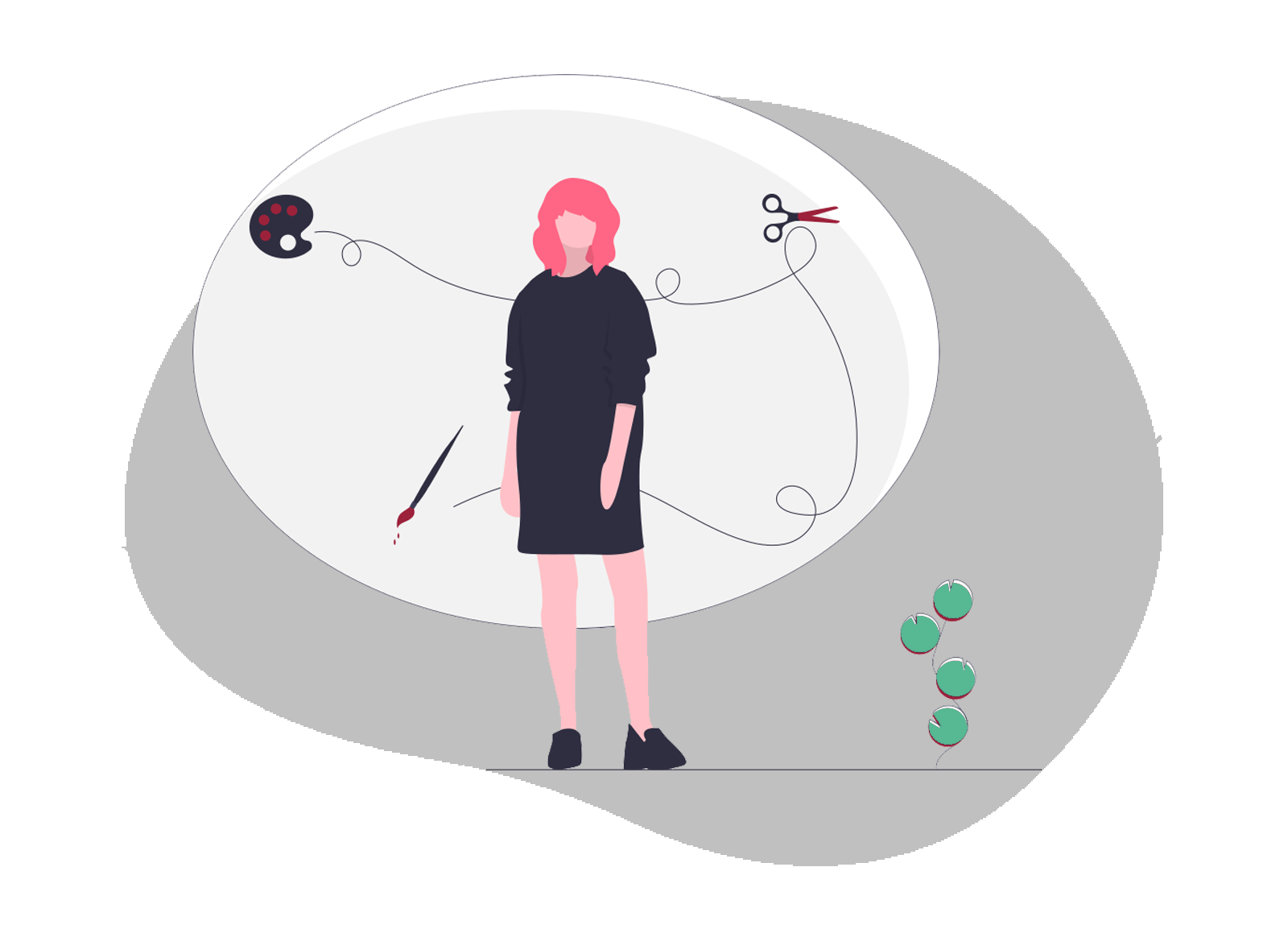 ---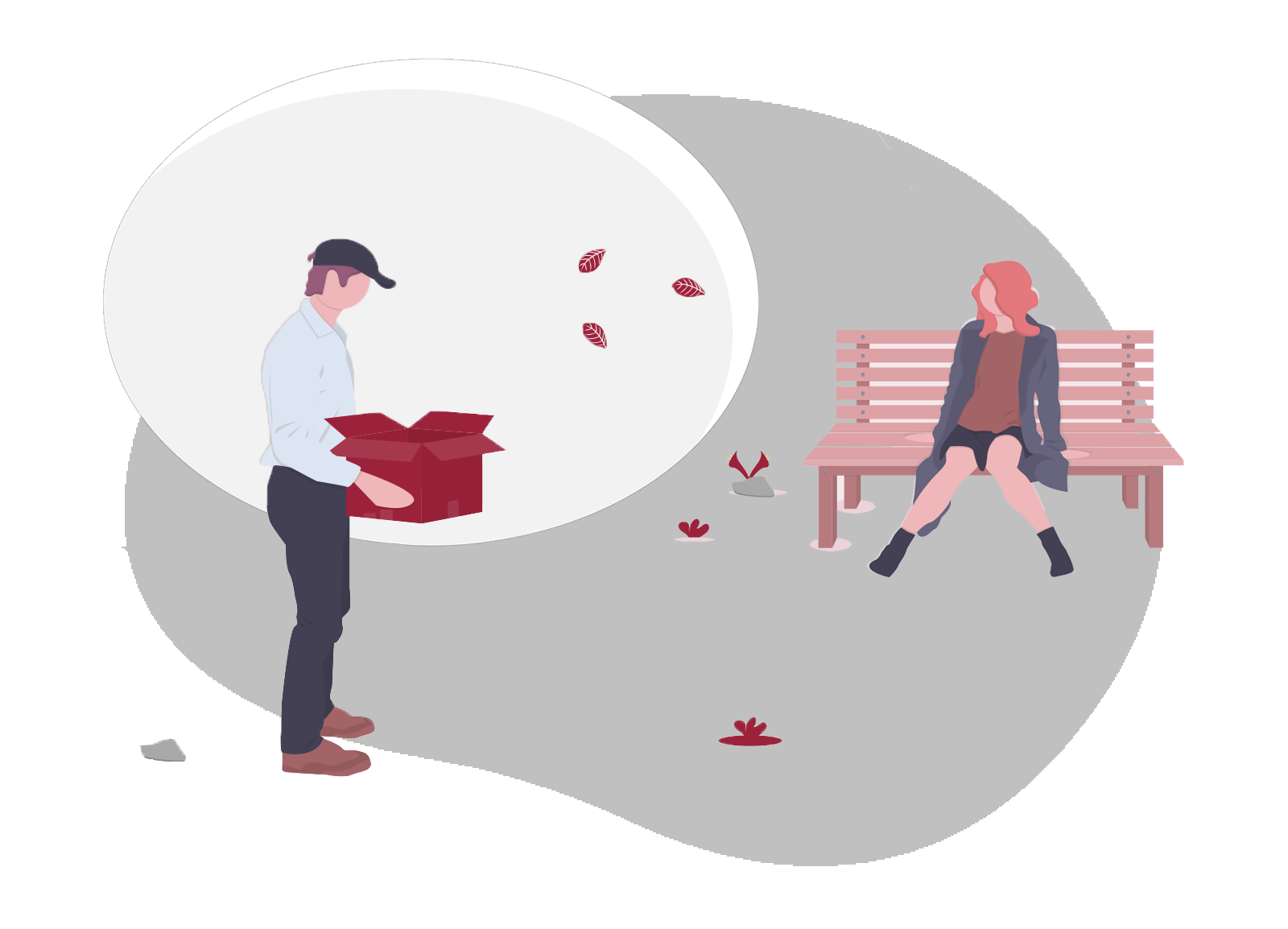 Quality
Workforce
The company fully realize that high standard of human resources is crucial to the success of our operation. While a modern and high tech system is essential in today's business environment, the transportation of goods had always - and continue to depend, upon the quality of the people involved.
In line with this philosophy, we recruit only highly dedicated and aggressive young professionals who are well versed in various aspects of international transportation and local formalities. Overseas training, combined with extensive in-house training and continuous development are consistently conducted to ensure that our 110 staff members are always updated on the latest developments that take place rapidly within our industry.
We believe that technology - allied with quality and dedicated people - will always be the paramount feature of our service.
---